10 years agoI was told by an experienced coach that I met that I was 'uncoachable'. He clearly saw an independent streak in me that could and probably was one of my major weaknesses in business. I had my blinkers of with regard to asking for help and respecting the skills of others. It is one of my biggest regrets. As I share in my book, 'independence is one of my overdone strengths'.
We expect to have an innate amount of resilience, skills and understanding of business that can only be achieved through real experience. Accelerating your learning and therefore your success by being coached by someone who identifies with you will support your ambitions and ensure you create the life and business you want to lead.
Since writing my book and reflecting on 20 years in business, I have now decided to formally provide Coaching and Mentoring. I provide real understanding of business, "real and raw". The quote "to know and not to do, is not really to know" is so true in coaching, you want to be coached by someone who has walked the path you are treading and relates to the emotions and dreams, the hard knocks and the joys.
I will provide coaching and/or mentoring to match your financial position. It can be virtual on Skype/Zoom, or face to face. Please note that payment is critical as we must first understand and mutually respect one another's money and energy, this is a critical start in the culture we bring to business.
My absolute goal is for you to know the life and business you want and then know how to lead it that way.
If you're interesting in coaching with me, please fill in this form I'll back to you shortly.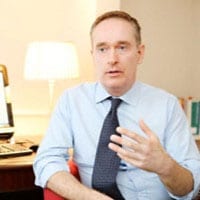 Starting a business and looking after yourself is tough. With her wisdom and powerful personal stories, Penny shows you how.
Dr Ian Drever
MB ChB, MRCPsych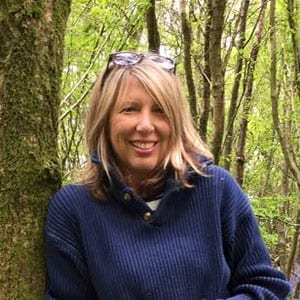 ...when I think I must be the only individually challenged business person when everyone else appears to be winning, Penny's book makes me feel normal, and that alone can be the catalyst to keep going.
Liz Harwood
Owner FAMARA Online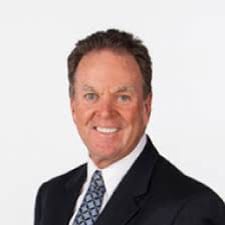 This is a great read, essential in order to not only survive the modern business world, but to thrive and have fun along the way.
Jack Daly
Bestselling author and Serial entrepreneur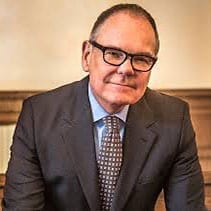 This is a brave book to write and an awesome book to read.
Don Tapscott
Entrepreneur and Author
I'd LOVE TO HEAR FROM YOU
Whether you want to ask a question about how I can help or want to find out more, get in touch: