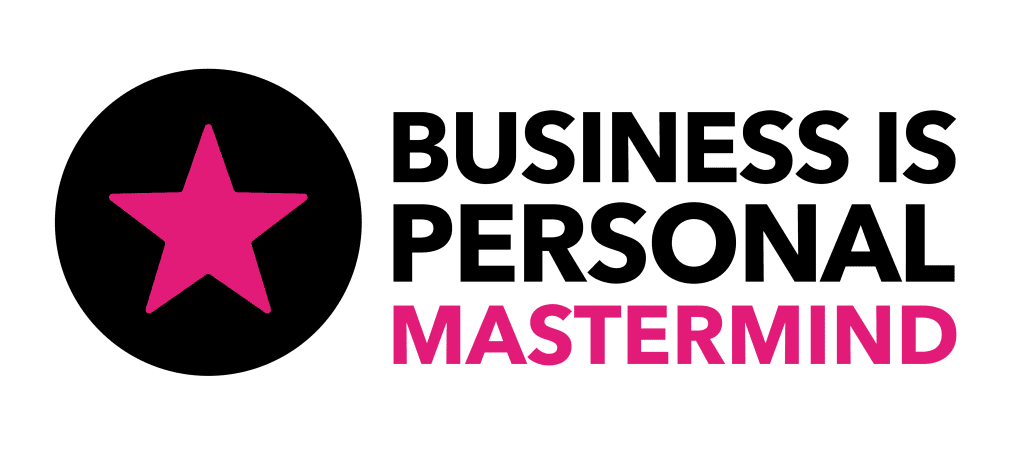 Welcome to the opportunity to have a great year in which you will learn your true value, gain new skills and awareness and lead the life and  business that you really want.
For 10 years Thomas and I ran a mastermind concept within Ecademy
For more information on the Mastermind please scroll down this page, if you'd like to apply please complete this form.
This Mastermind is for people who are serious about their performance and business growth. If you think you're a good fit, please fill in the form below to apply and I'll get back to you to organise a call. Please look out for our reply to you on email or text within the next 3 days. 
I do evaluate the information on the form below so that I can read in advance, please do provide me with information that we can build on in our call. We only select 12 people from over 150 who apply for each Mastermind, so please think seriously before you apply.
This mastermind is for people who:
Own their own business

Feel their business should be further on then it is, have ambition to achieve 'their own version of success'

Find it hard to turn their skill into the kind of income that reflects the hard work and skills they have

Can commit a day a month to themselves and their business performance

Enjoy business friendship and want to feel more deeply connected

Are ready to invest in their future
Ambition is about commitment to improve, and is not about achieving millions, our clients have annual incomes from £100k upwards.
This is not for people who:
Are looking for 'quick fixes'

Are not planning to grow their business

Are not in a position to invest time and money into their future
Why a Mastermind?
Now we are launching again, 6 years on, our own personal growth, lessons of financial and personal recovery and learning amazing insights into being an ambitious business owner/entrepreneur. We are now seeking to pass on our connections, learning and support. After years of being asked 'when will you return and support Business Owners again', we are excited and ready.
Napoleon Hill in Think and Grow Rich famously said-
"No mind is complete by itself. It needs contact and association with other minds to grow and expand".
Throughout the 21 years that Thomas and I have worked with small business owners/entrepreneurs we have met the most amazing experts. People who have invested years to become brilliant in their choice of impact. What is so hard is to build true credibility online and find a way for people to buy from them. The skills to build a clear brand, create a financial plan that motivates them, amplify the brand and have a customer journey that is obvious and clear for those who need those skills in their business. 
Our 12-month Mastermind Group will take you through an enjoyable and supportive journey to build a business that not only gives you the financial returns but also ensures you manage your emotions, mind and wellbeing so you can give the best you through the growth in the skills, connections and confidence you need.
A full day each month with other new friends that will provide structure, sanity and support to your inner vision and dreams of your business. Led by me, we will share openly all the lessons we have learned, the reality of business, not the academic version, we will open up our connections, help you understand how to understand yourself better, introduce you to how we built our brands and following and what we learned and have written about in my book "Business is Personal". With Two Mastermind Groups already underway we are able to say that the impact we have is powerful. We open recruitment for our Mastermind three times a year, with the start dates in January, May and September.
The day is special, but our commitment is beyond that, we will coach you on specific aspects that you need to work further on, introduce you to the right people to advance you and commit to your success, ambition and happiness.
Our key driver for you is that you will feel hugely supported in your own needs and your version of success, ambition and happiness. Whether a sole trader or someone who wants to build a scalable business, your dreams are what makes you feel fulfilled and gives you the rewards you seek.
We will share all my own vulnerabilities in order to create a culture within the group where you can truly be yourself and build the life that works for you. You have to understand yourself deeply to know what is right for you. This is about really building a life and business that works for you. 
We will have guest experts that will help you to unfold your heart, mind, soul and body and help you to become an incredibly whole person, so you can have the business and life YOU want, with the strong mind, skills, connections and purpose, with a  clear plan and energy to achieve YOUR business and whole life.
Finally, after month 4, when we have become really close and we can see your expertise shining, we add you to the 'Thursdays with Penny' Facebook LIVE Show that is streamed live and shared across all social media and saved into our Mastermind Playlist on Twitter. These LIVE Shows began on 17th October 2019 and are every Thursday at 12.30 UK lunchtime
As I say in my video, we are dedicated to your success, please complete the contact form below so I can arrange a call or a face to face meeting to ensure you are making the right decision for you.
We look forward to welcoming you,
Penny and Thomas 
How you think about your ability to build a business will change in the most extraordinary way to when you join Penny and Thomas' Mastermind.
Phil Argent
Mastermind is helping me achieve this and all with the unquestioning support of 11 other Masterminds supporting each other and guided by our two amazing guru's.
By enabling us to grow personally and not be afraid to step into our gift we are growing personally, learning our self-worth and helping us make better choices which are then having a huge impact on our businesses.
Kim Adele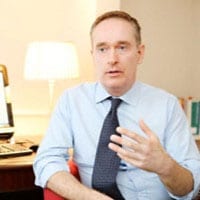 Starting a business and looking after yourself is tough. With her wisdom and powerful personal stories, Penny shows you how.
Dr Ian Drever
MB ChB, MRCPsych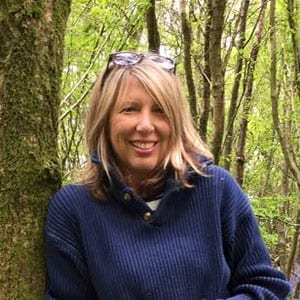 …when I think I must be the only individually challenged business person when everyone else appears to be winning, Penny's book makes me feel normal, and that alone can be the catalyst to keep going.
Liz Harwood
Owner FAMARA Online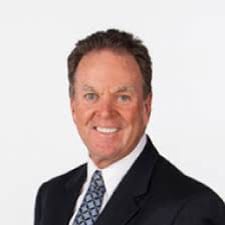 This is a great read, essential in order to not only survive the modern business world, but to thrive and have fun along the way.
Jack Daly
Bestselling author and Serial entrepreneur