10 years ago I was told by an experienced coach that I met that I was 'uncoachable'. He clearly saw an independent streak in me that could and probably was one of my major weaknesses in business. I had my blinkers on with regard to asking for help and respecting the skills of others. It is one of my biggest regrets. As I share in my book, 'independence is one of my overdone strengths'.
We expect to have an innate amount of resilience, skills and understanding of business that can only be achieved through real experience. Accelerating your learning and therefore your success by being coached by someone who identifies with you will support your ambitions and ensure you create the life and business you want to lead.
Since writing my book and reflecting on 20 years in business, I have now decided to formally provide Mentoring. I provide real understanding of business, "real and raw". The quote "to know and not to do, is not really to know" is so true in mentoring, you want to be supported by someone who has walked the path you are treading and relates to the emotions and dreams, the hard knocks and the joys.
I can Mentor 3 new clients each month, people who want to go from where they are to somewhere very special. The personal definition of success that you hold is very important, there is no 'cookie cutter' business life. I want you to be the 'leader of your life and business-your way'. 
My absolute goal is for you to know the life and business you want and then know how to lead it that way. Growing your confidence, your voice, your business skills, providing accountability and ensuring that in a short time I make a massive difference to you and in the longer term you have a sustainable business and life that you love and gives you the rewards you personally seek.
If you're interesting in my mentoring program, please fill in this form I will be back to you shortly.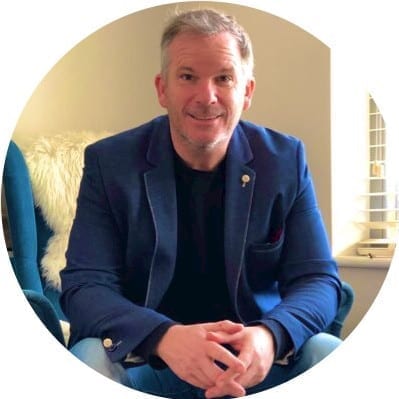 How you think about your ability to build a business will change in the most extraordinary way to when you join Penny and Thomas' Mastermind.
Phil Argent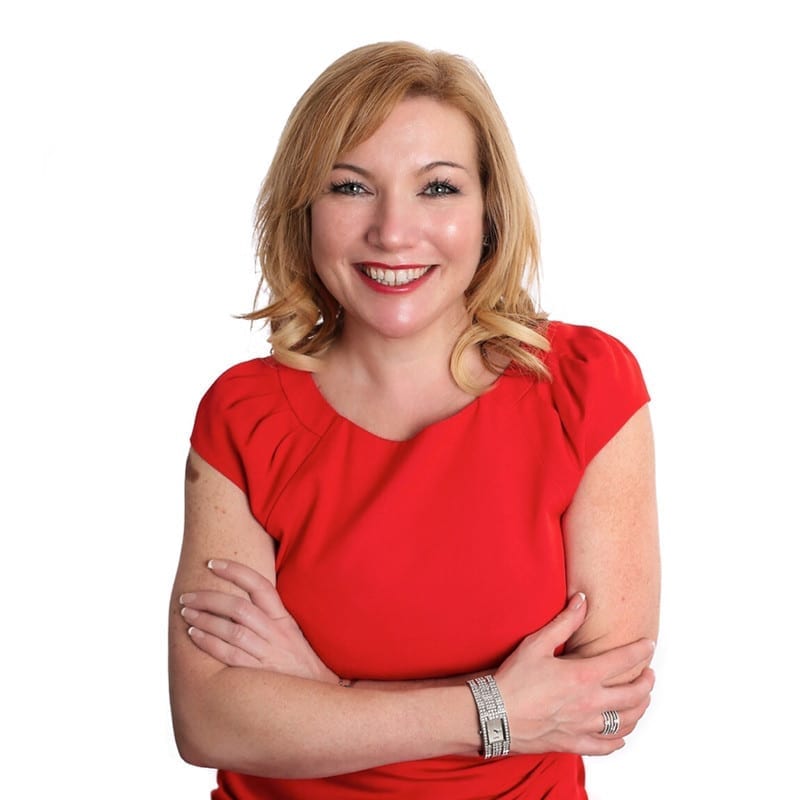 Mastermind is helping me achieve this and all with the unquestioning support of 11 other Masterminds supporting each other and guided by our two amazing guru's.
By enabling us to grow personally and not be afraid to step into our gift we are growing personally, learning our self-worth and helping us make better choices which are then having a huge impact on our businesses.
Kim Adele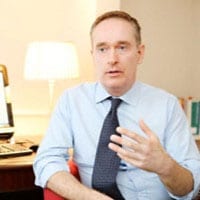 Starting a business and looking after yourself is tough. With her wisdom and powerful personal stories, Penny shows you how.
Dr Ian Drever
MB ChB, MRCPsych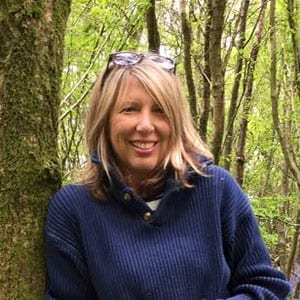 ...when I think I must be the only individually challenged business person when everyone else appears to be winning, Penny's book makes me feel normal, and that alone can be the catalyst to keep going.
Liz Harwood
Owner FAMARA Online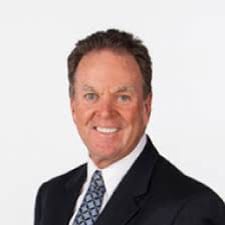 This is a great read, essential in order to not only survive the modern business world, but to thrive and have fun along the way.
Jack Daly
Bestselling author and Serial entrepreneur
I'd LOVE TO HEAR FROM YOU
Whether you want to ask a question about how I can help or want to find out more, get in touch: