With experience spanning over 25 years, my strong opinions make for a range of interesting, engaging articles.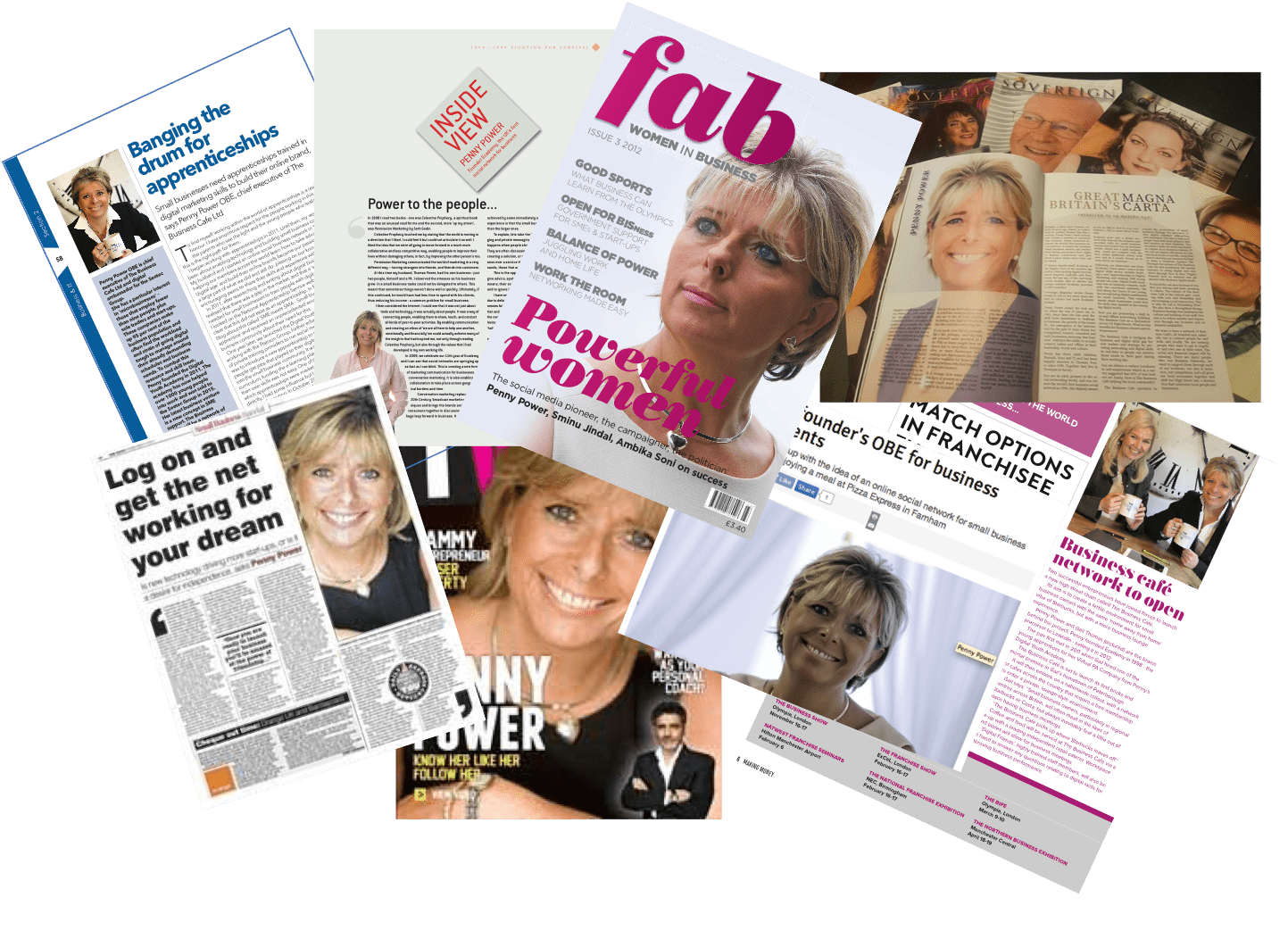 Pioneering mental and emotional health for business owners, much of what I do has only recently come into the limelight. Now more than ever, people are looking for opinions, guidance and support on how best to address this matter both internally, and with their employees.
I will endeavour to share published articles across my social media profiles.
Social Media Following January 2021
Interview me on the following topics
Emotional and Mental Well-Being
Recovering from Business Loss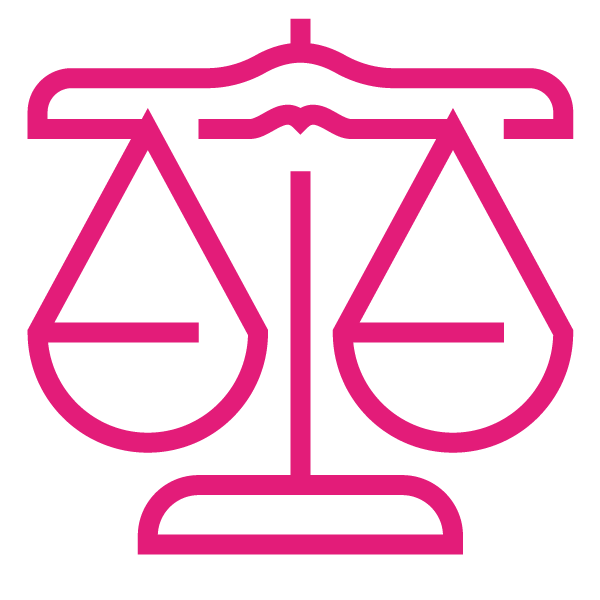 Balancing the Online and Offline World
I'd love to hear from you 
Whether you want to ask a question about how I can help or want to find out more, get in touch