One of the biggest aspects I love about what I do, is speaking to others and motivating them to recognise the value in putting the health of themselves and their business first.
I have over 20 years of professional speaking experience, and am regularly asked to be a 'Motivational Speaker' for companies looking to rejuvenate their employees, drive progression and emphasise the need for mental and emotional wellbeing.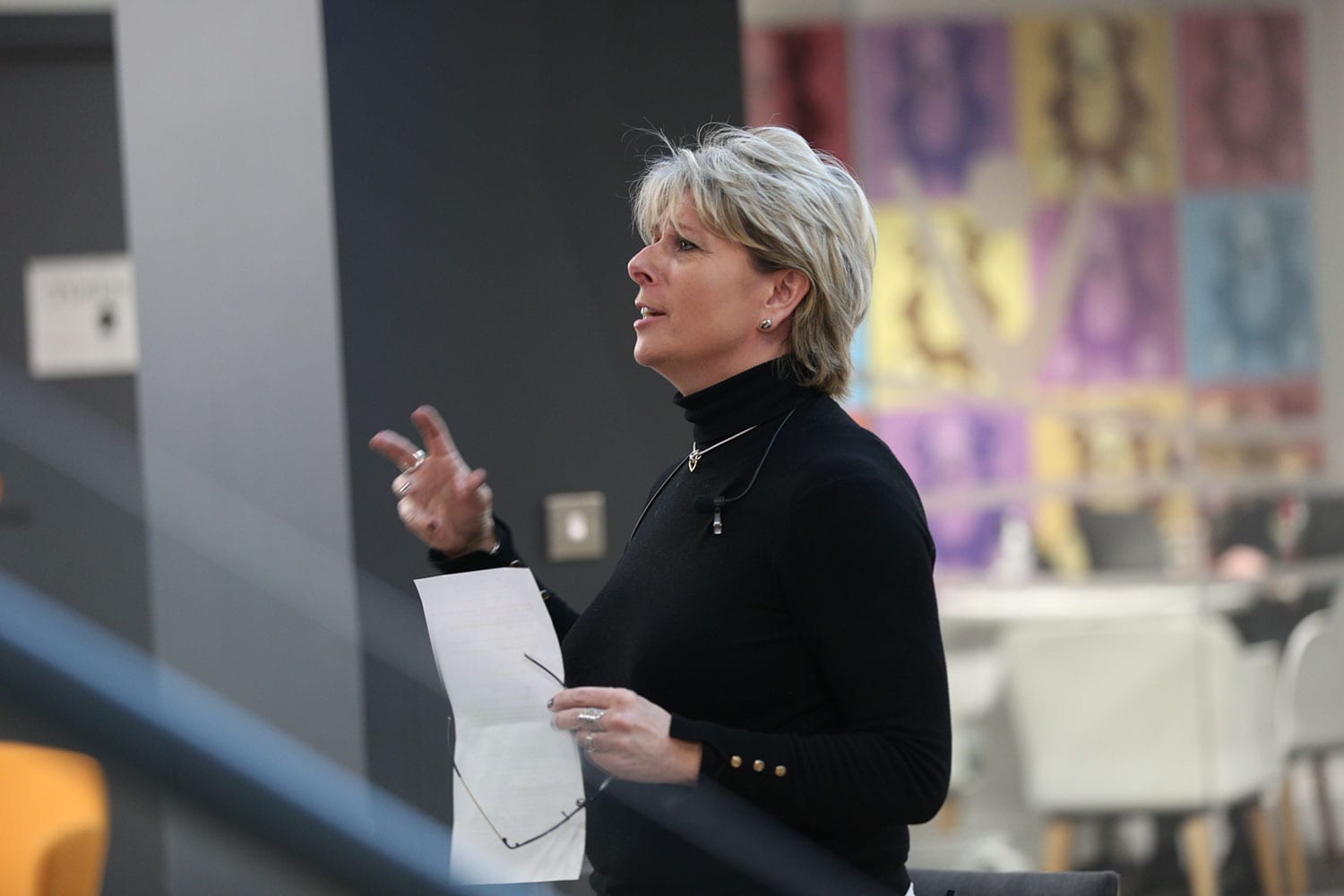 Speaking on Business is Personal
My most renowned talk, Business is Personal, is a summary of my own journey to learning about how emotional and mental wellbeing impacts your professional life. A direct, raw and honest talk focusing on business performance and growth, Business is Personal shares with the audience how to build resilience through self-awareness.
Mindset for Success and Resilience
Building a Culture of Kindness
The Strength in Vulnerability Leadership
Building Personal Trusted Brands
Social Media and Community







I'd love to hear from you 
Whether you want to ask a question about how I can help or want to find out more, get in touch